I did a cut to save you all some space

Wednesday Night Party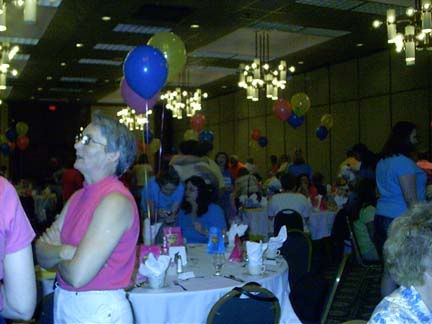 People Talking At The Party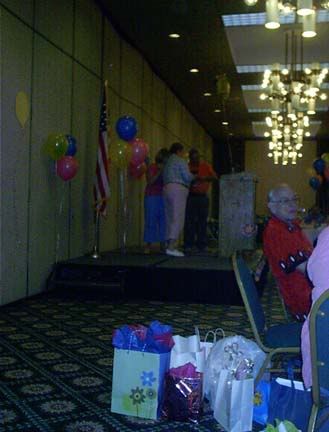 GWA (Chrissy) Talking At The Party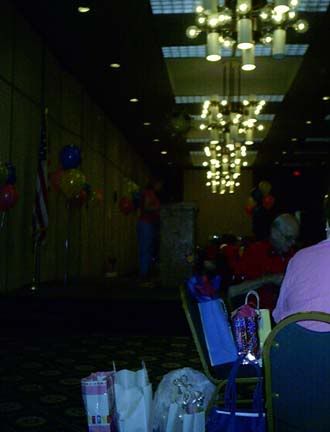 Me And My OES Counterpart At The Party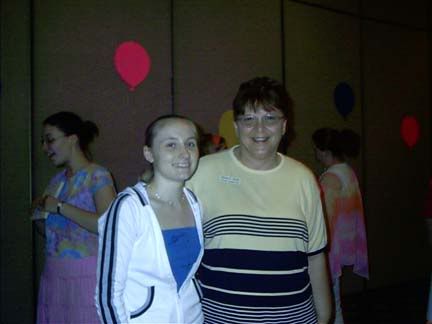 Our GWA's Quilt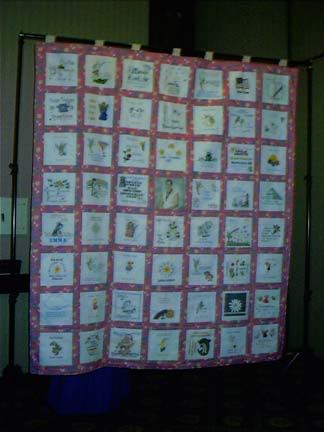 Our GWA's Quilt Again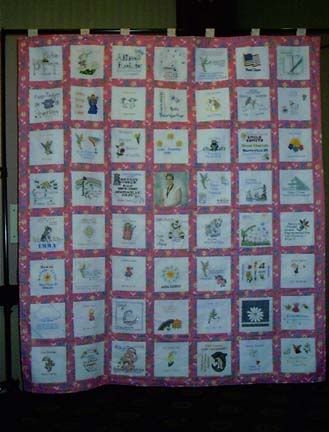 My Quilt Square On GWA's Quilt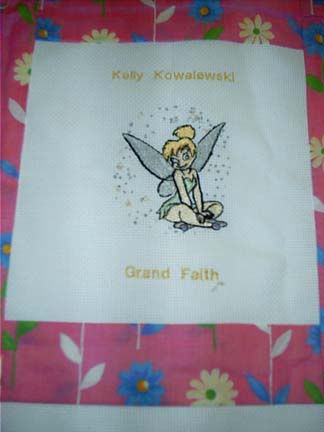 Thursday Night Banquet Head Table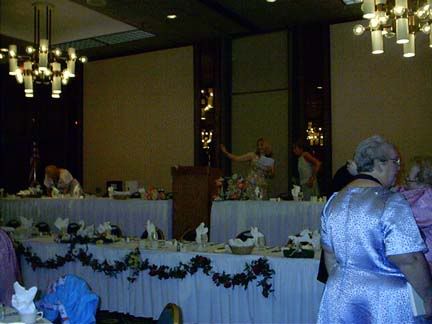 GWAA (Laura) and GWA At Banquet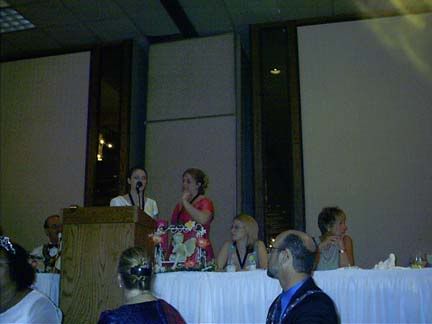 GWAA And Supreme Deputy (Mother Lawrence) At Banquet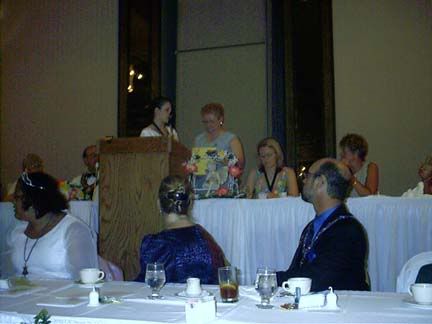 Our State Mother Advisor (Mother Riley) At Banquet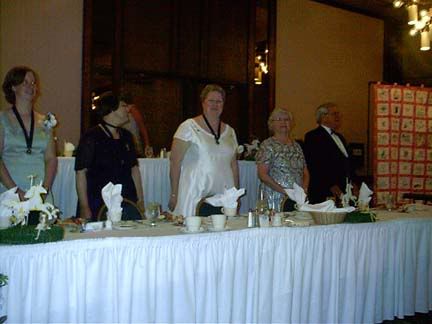 Demolay State Master Conceilor (Danny) At Banquet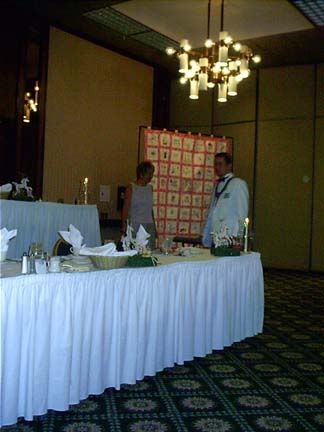 Demolay State Master Conceilor Eating At Banquet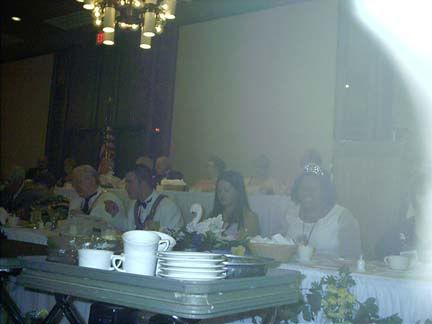 Katie (Grand Hope) Taking Picture At Banquet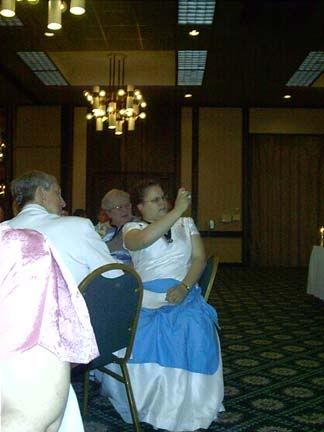 Bathroom Mirrors Are So Nice To Have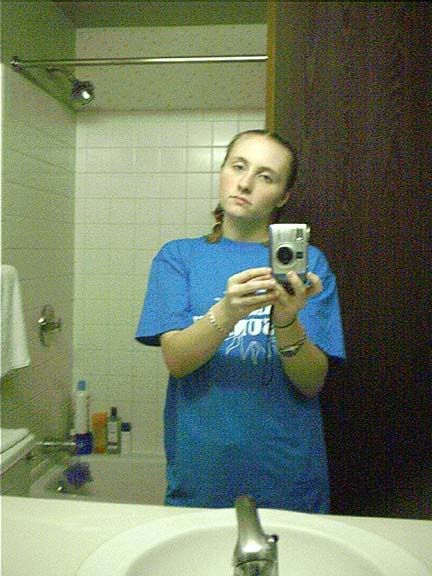 Maybe I Should Smile Instead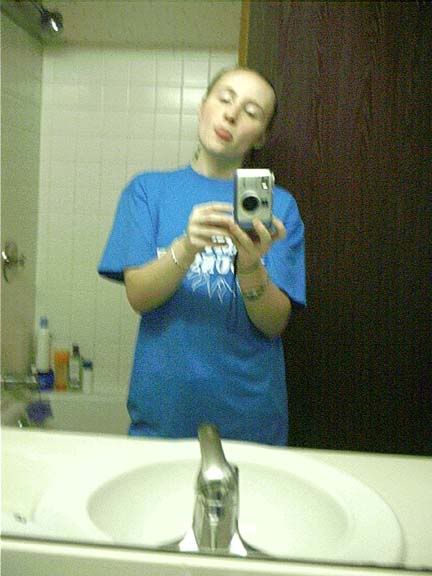 Okay, I Smiled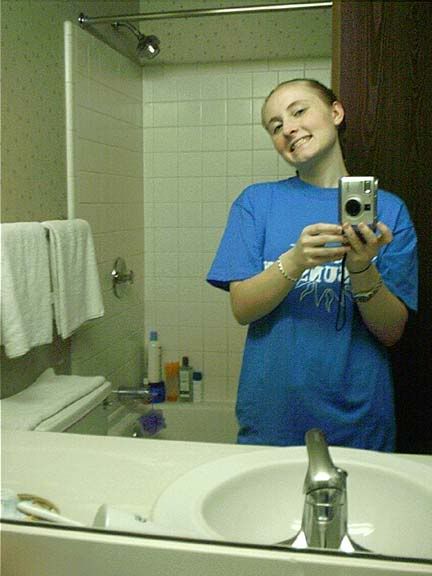 Twice Actually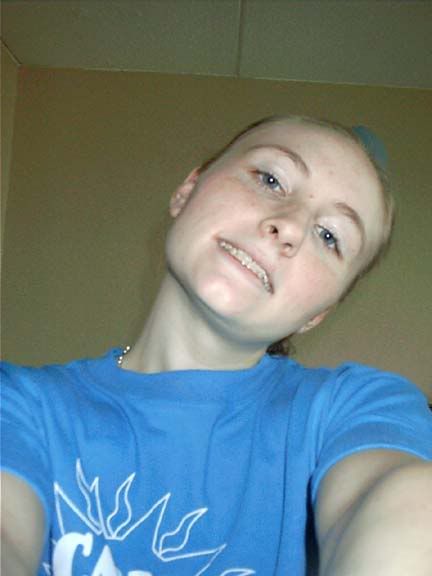 GWA's Grand East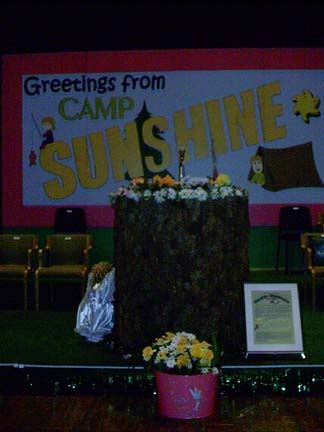 A Little Dark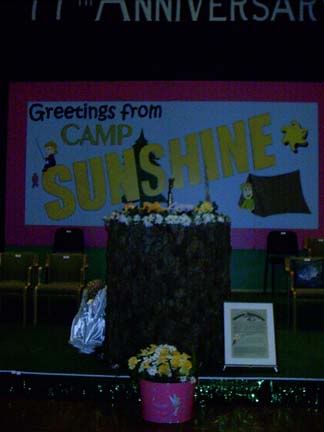 But We Were At "Camp Sunshine"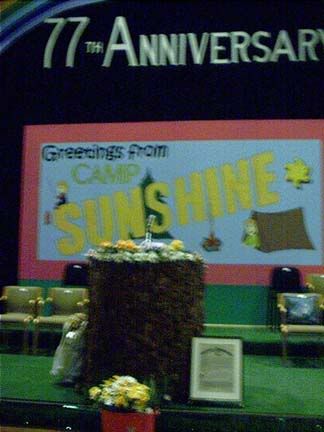 The Mini Out House By Grand Hope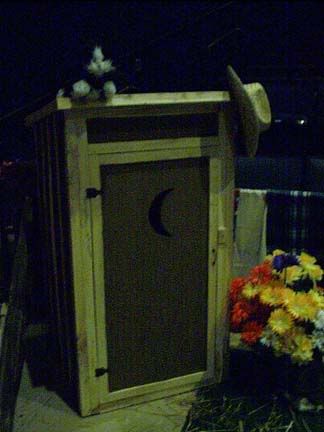 The Rest Of Grand Hope's Area (Anyone Up For Archery?)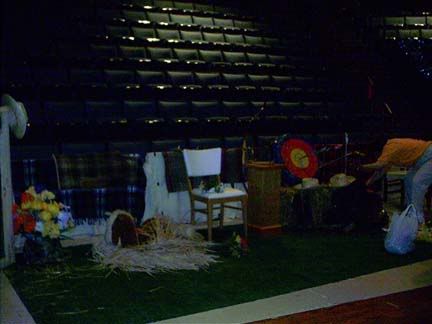 Grand Charity's Area (Let's Go Fishing)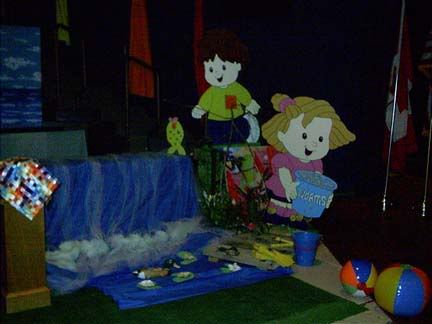 Grand Worthy Associate Advisor's Area (Let's Build A Tent)



Mandy (Grand Representative) Working On Her Page for GWA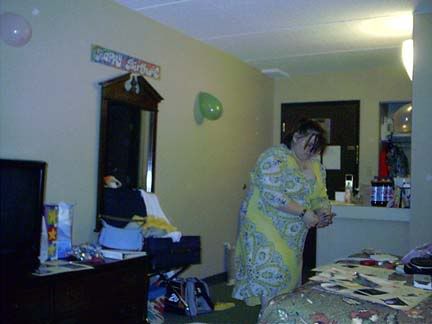 Mandy...Still Working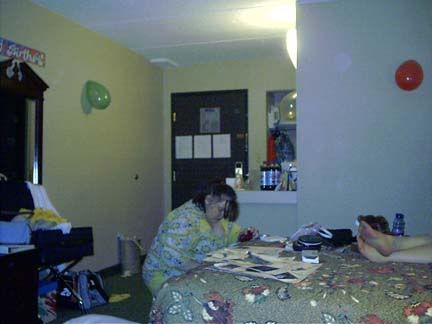 Mandy Started Getting Annoyed With Me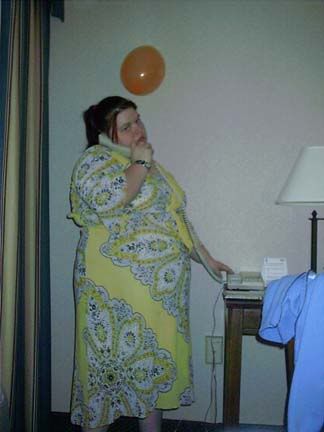 Then Mandy Smiled And I Stopped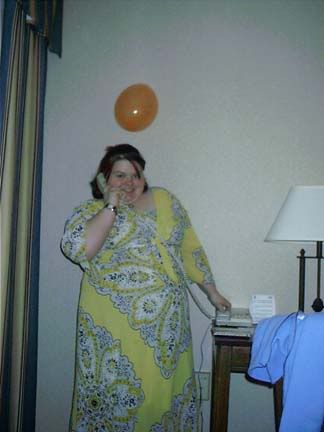 So Let's Have Michelle (Grand Representative) Smile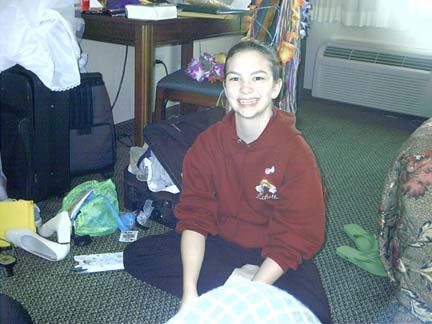 Michelle Told Me To Take This One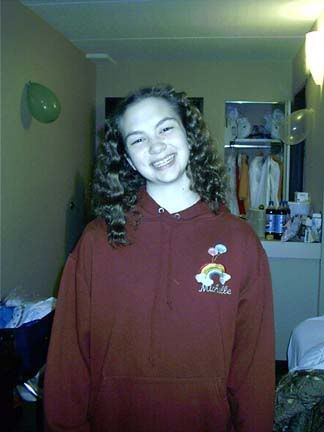 Beth (Grand Immortality) Smiled Too



The Orange Air Head I Gave To Chris (He Likes Orange)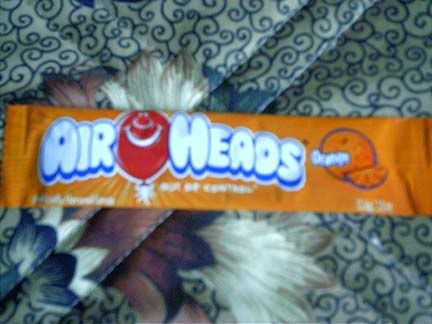 Paige (Grand Representative) Off Guard



Paige Loves My Nephew



And My Nephew Hates Flashes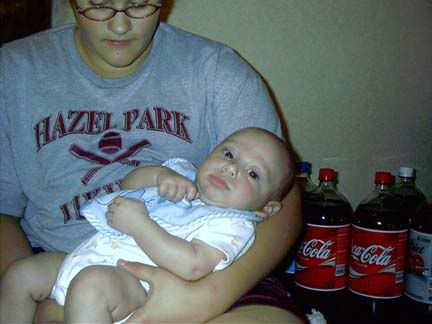 Smile Aunt Mo (State Mother Advisor)!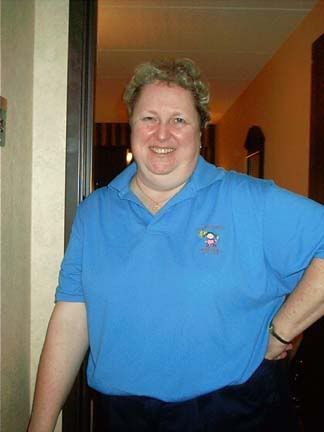 Hi Katie! How's The Pizza?



Sexy Danny (The State Master Conceilor)...Everyone Has Crushes On Him (Except Me)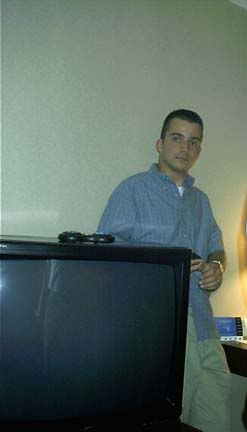 It's Dad Bradley (Our State Rainbow Dad)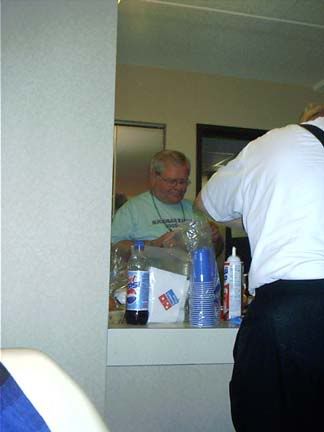 Dad Bradley With Mrs. Bradley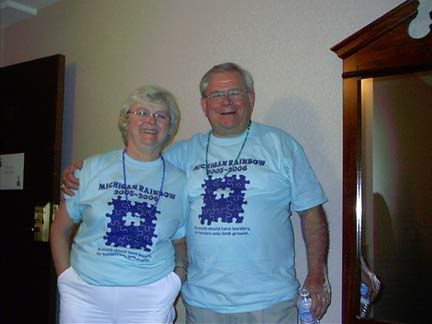 Dad Brock Chillin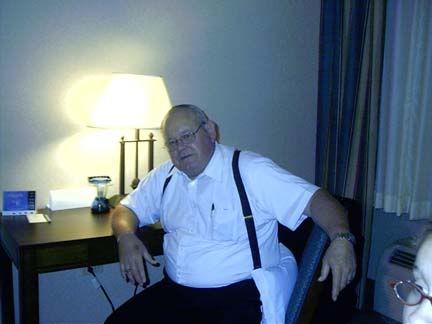 Time For More Me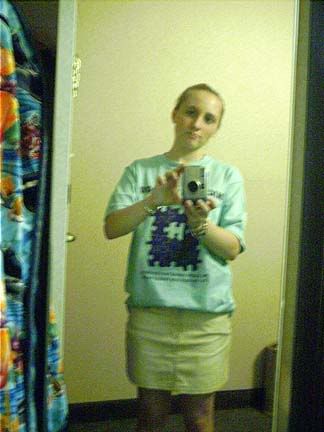 I Loved My Hair Do



So Let's Get A Close Up



THE END!

Our 2005 Grand was VERY fun! We had quite a few visitors so that was great! The people in the pictures...


Chrissy was our 2004-2005 Grand Worthy Advisor and is now Jr. Past GWA

My OES Counterpart was Diane, she was Grand Conductress of OES

Laura was our 2004-2005 Grand Worthy Advisory and is now GWA, the VERY FIRST of her assembly!

Mother Lawrence is still our Supreme Deputy

Mother Riley is still our State Mother Advisor

Danny was the Demolay State Master Conceilor for 2004-2005

Katie was Grand Hope and is now Grand Worthy Associate Advisor

Mandy is still a Grand Representative to different states now

Michelle is no longer a Grand Representative but is our Rainbow Girl of the Year for 2005-2006

Beth was Grand Immortality and is now Grand Chaplain

Paige is still a Grand Representative to different states now

Dad Bradley is still our State Rainbow Dad

Dad Brock is from my assembly

And I was Grand Faith and am now Grand Recorder/Editor because I requested it since I can not attend all of our state events

x-posted to
lluvya14 and
iorg