This weekend, Michigan's new Grand Family girls went to Midland, MI for our Grandie Camp weekend. Grandie Camp is where we all get to know each other better and is the first event we attend of the year. We always have a great time & this year I took a TON of pictures!

Laura Tuttle is our Grand Worthy Advisor for 2005-2006, her mascot/symbols are the frog & dragonfly, her colors are purple and teal green I believe. That might explain a lot of these pictures...



Friday
Crappy picture of me, Katie looks fine though



Some girls got bored...bring out the cards!



Laura needed to tell us a few things



This is when I was butt-ass tired and I was bored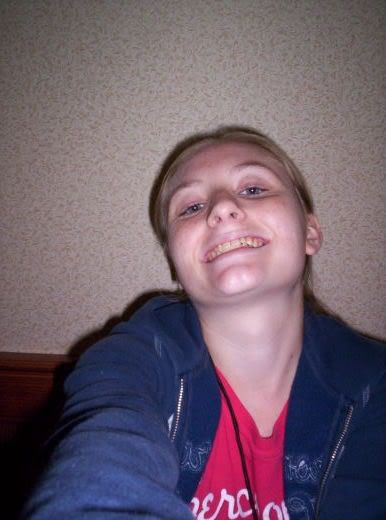 Mother Cross, kinda offguard



The first 10 girls that made their reservations for this weekend got a gift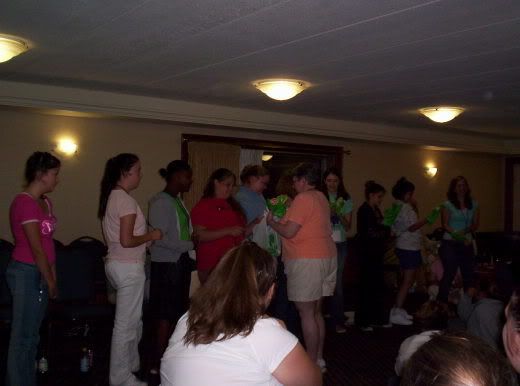 Saturday

Beth and her milk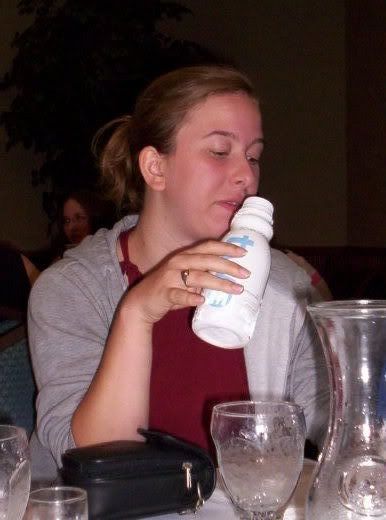 She loved the milk



Katie is always busy, even at the dinner/breakfast table



Let's get this thing started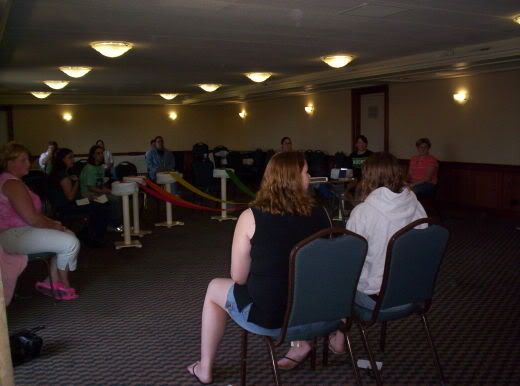 Oh wait, we need to be able to walk in the middle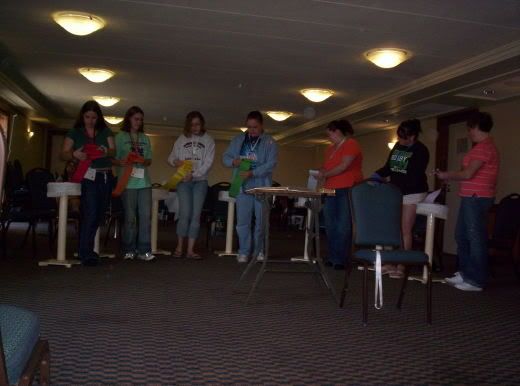 Laura had her video camera on all the time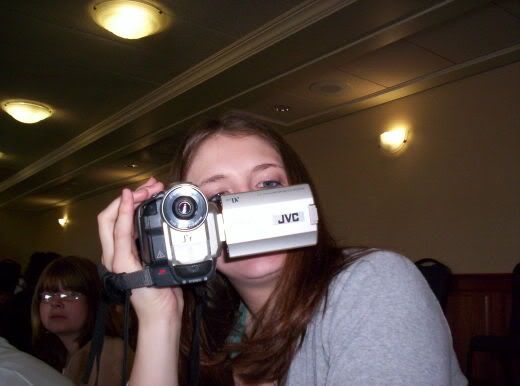 We had 11 girls working on this puzzle



Isn't it cute though?



Some of the girls working on their puzzle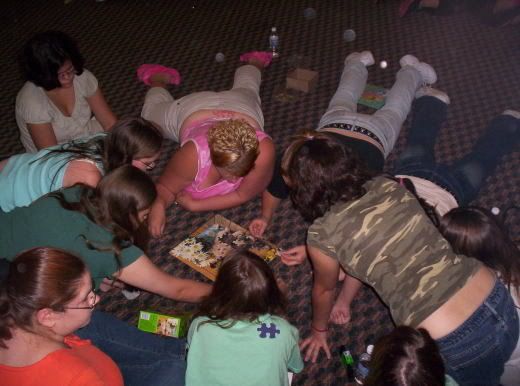 Music rehearsal...everyone sing loud!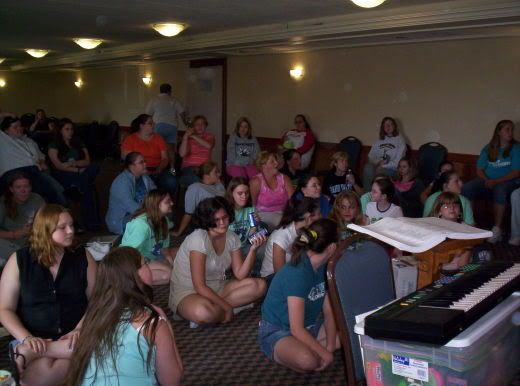 Now we get to write a song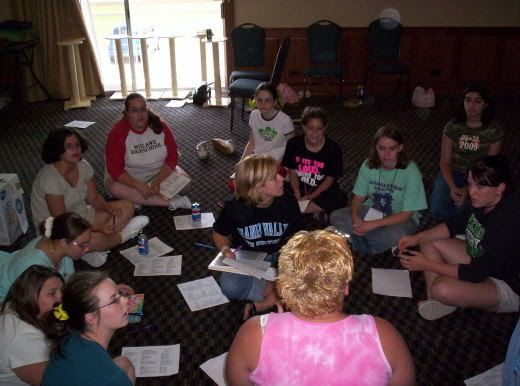 Sarah loves being a leader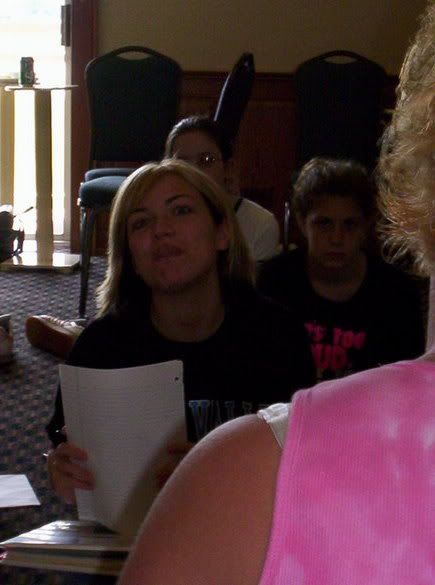 The other group writing their song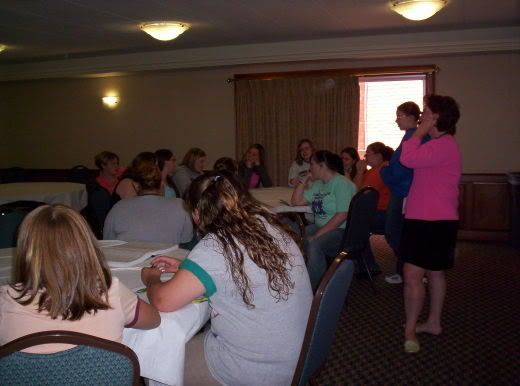 Still working on that song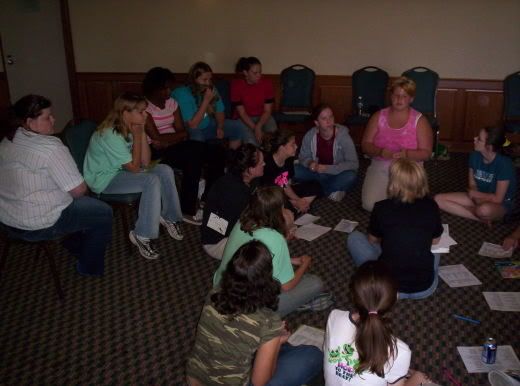 Dad Bradley watching us and listening to our crazy ideas



Barbie's tattoo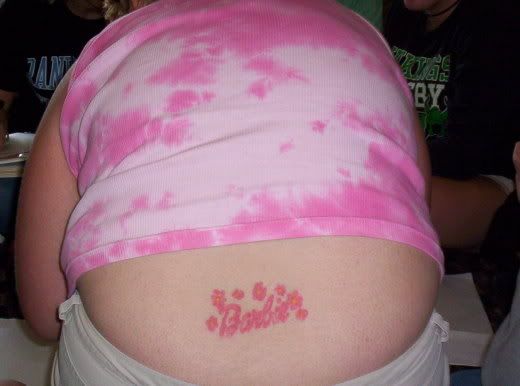 Mandi and Sarah talking, they didn't like this picture



But I love off-guard shots



Finally! We have a song!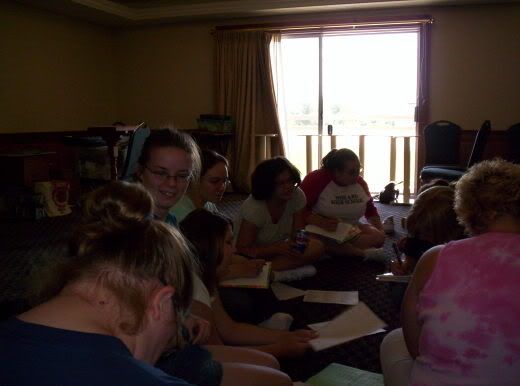 The adults were not amused...yet



So we started singing the songs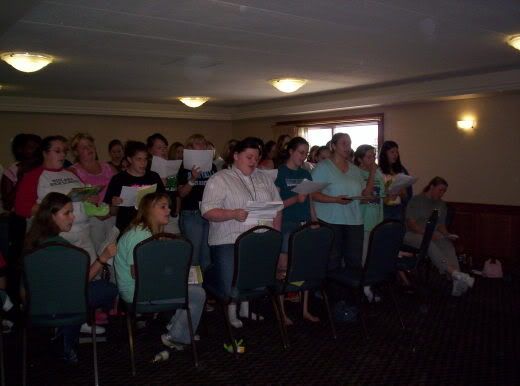 Laura liked the song my group wrote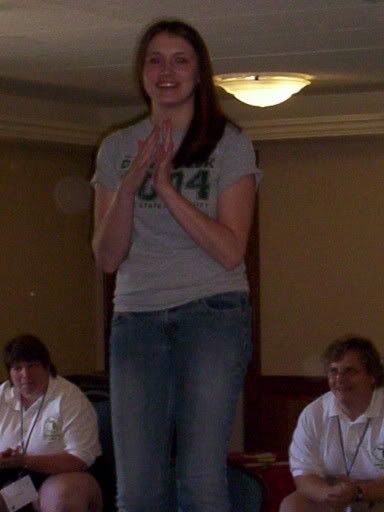 Prepare for the next song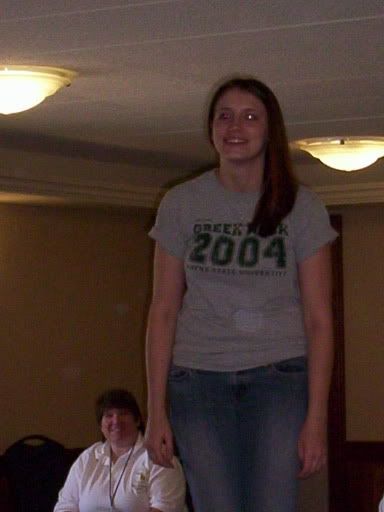 She liked the other group's song too



Chillin'



This is Jenny in the closeup/centerish



The dress we're all going to be wearing (different colors though)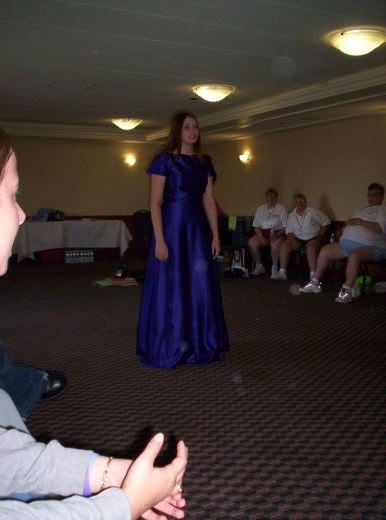 Mine will be white...I want purple lol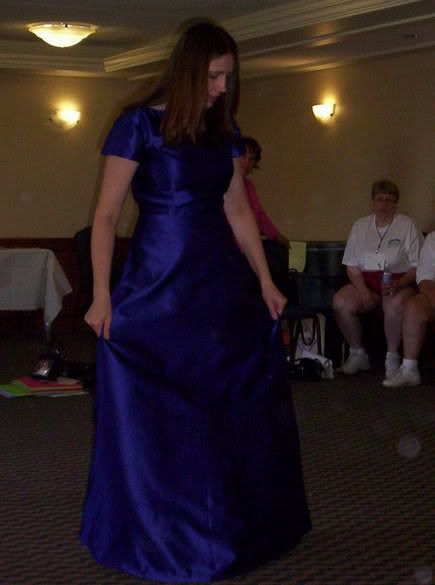 Now we get to practice marching on the CORRECT foot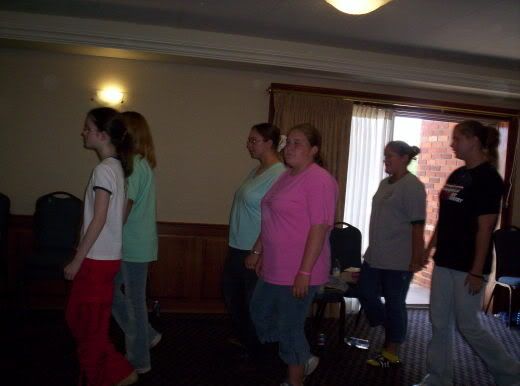 Left, Right, Left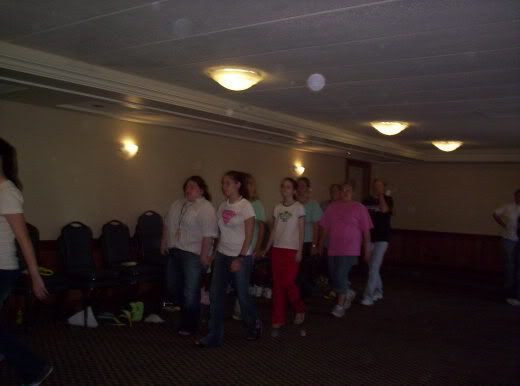 Some of them needed work



Barbie laughed a lot at dinner



So did Erin..and she got her shirt & napkin all messy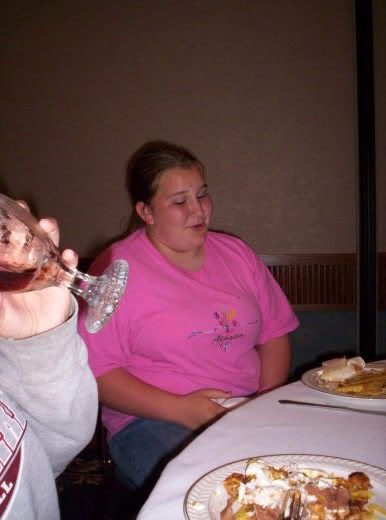 Beth tried calming them down...or quieting them down at least



Patty putt-putting



Dark picture of the waterfall inside the putt-putt course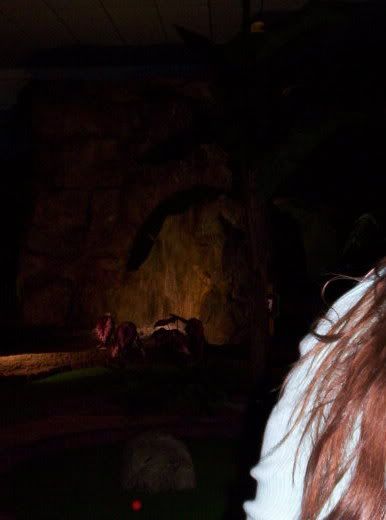 I love that waterfall



The dark cave under/inside the waterfall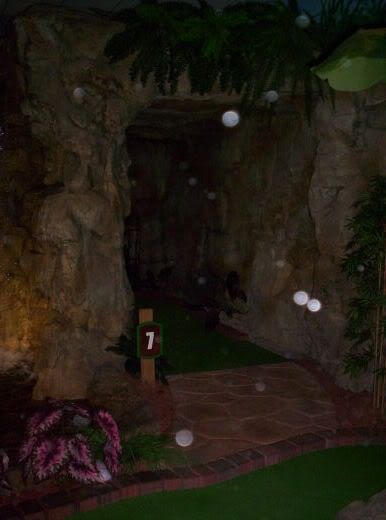 So pretty...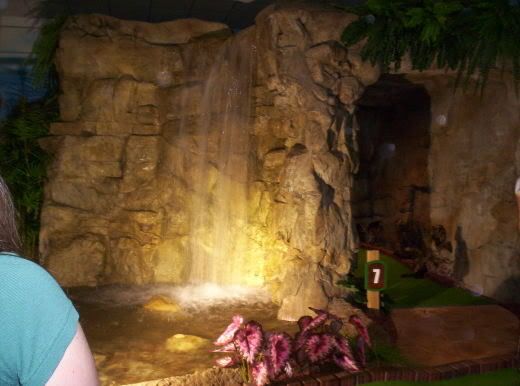 There's hole 7 inside the cave



And a dead guy to say hi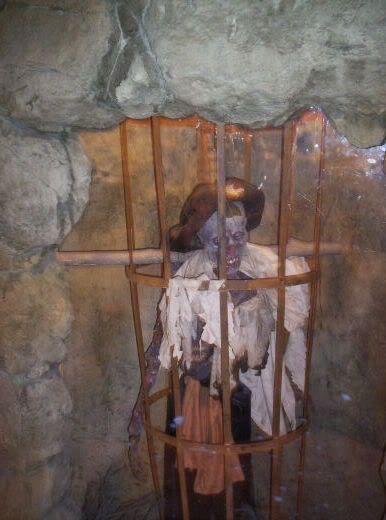 More of the putt-putt course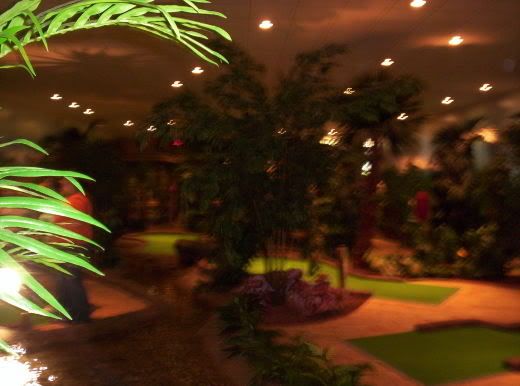 Laura had some more stuff to say



I re-took it cuz the first one was dark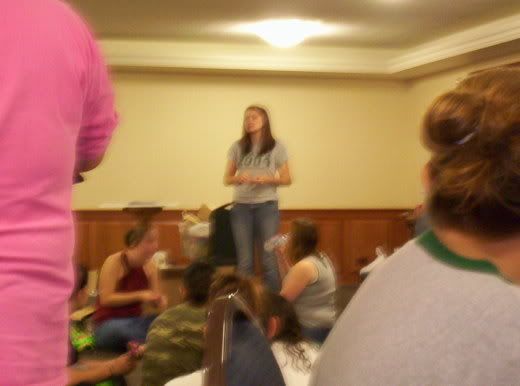 Jake & Brandi began our discussion



We take it very seriously, seriously...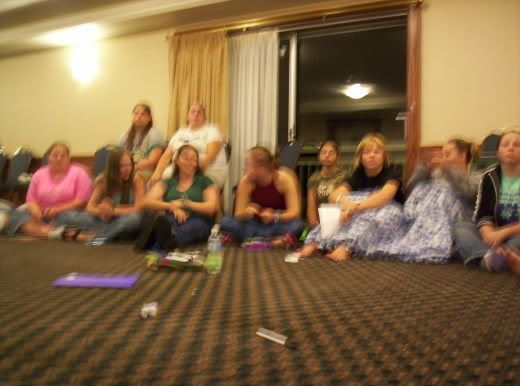 All eyes on Jessica, she has something to say!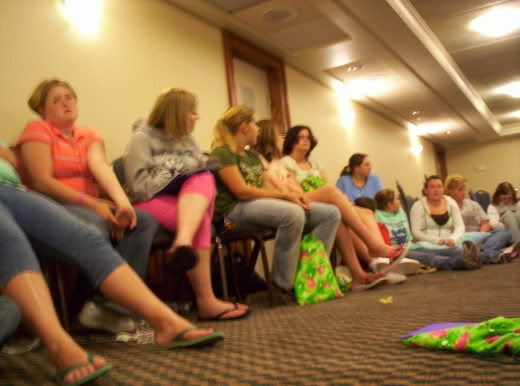 So not all of us are interested, but we listen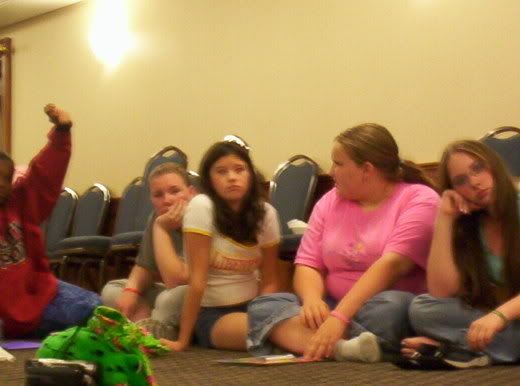 Sunday

Time to make thank you cards!



Aren't we just so busy?



So many decisions to make..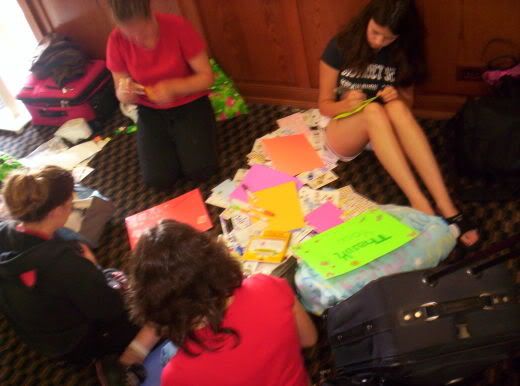 These are for our booth in Alma, MI this coming weekend



Jenny got a little too close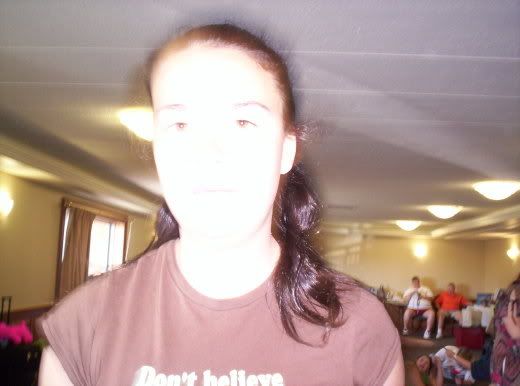 And Aunt Mo is always busy



Me and Patty, she's my "little sister" and I'm her "big sister" this year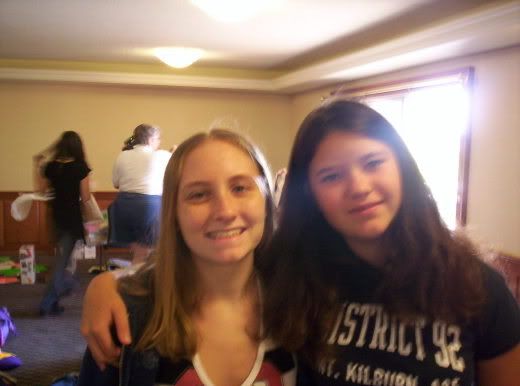 The wall looked better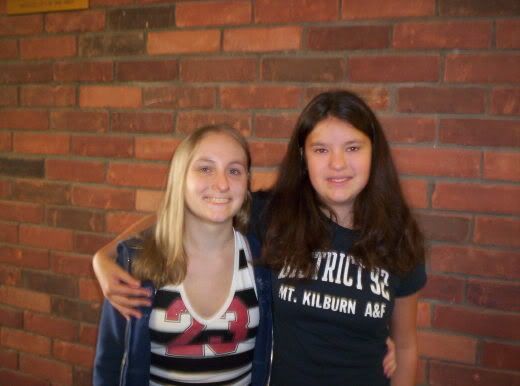 My group's poster for the booth



The front of my group's thank you card



And the inside, don't forget to read INSIDE the frog to the left



3 Crazy girls...they can do some weird stuff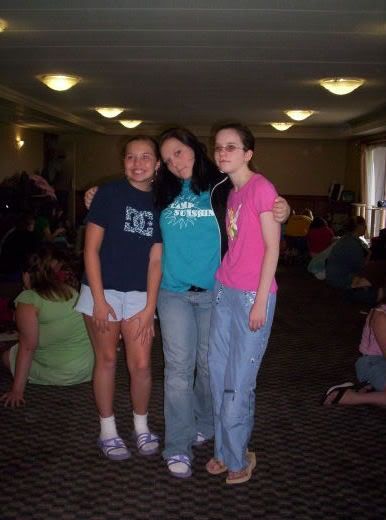 Let's see what this group is doing..



Apparently we have too much stuff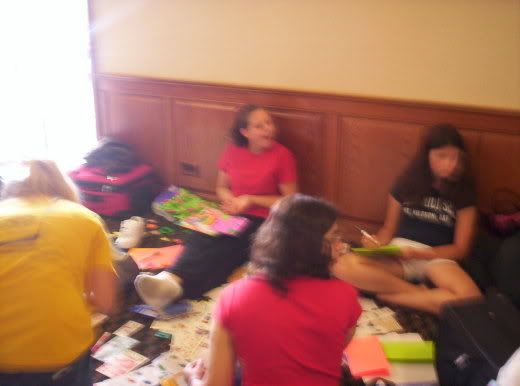 They must be all done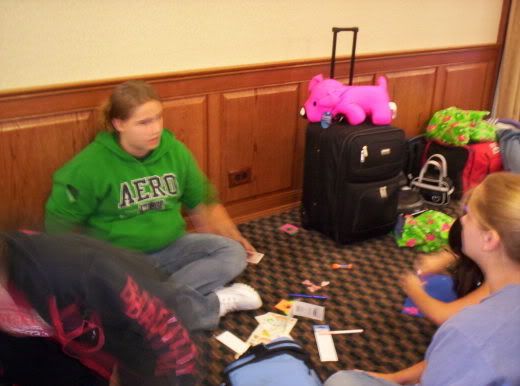 But they're not!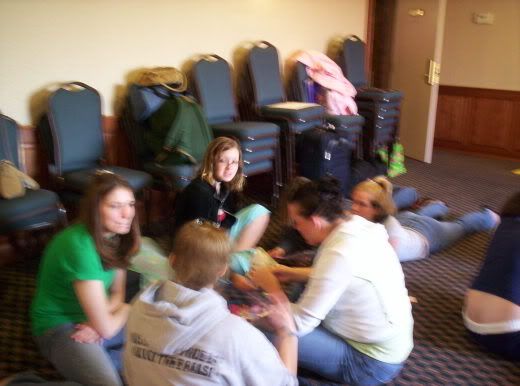 The inside of another thank you card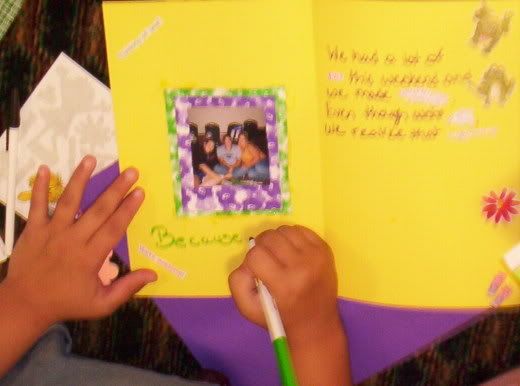 Katie being busy, again



The adults take our pictures all the time, it's only fair we do the same



The shirts for the grand family this year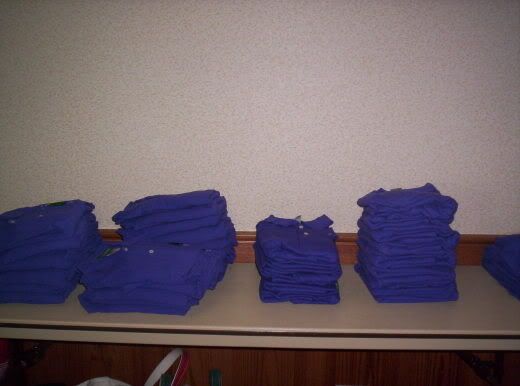 I like the frog =)



Barbie takes forever on her card..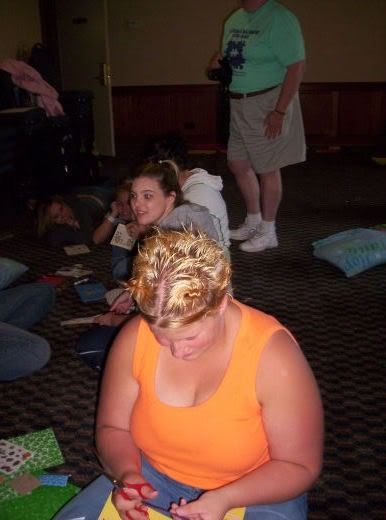 Laura talks a lot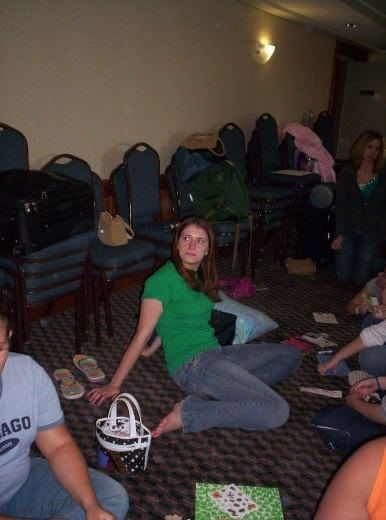 So does Mandi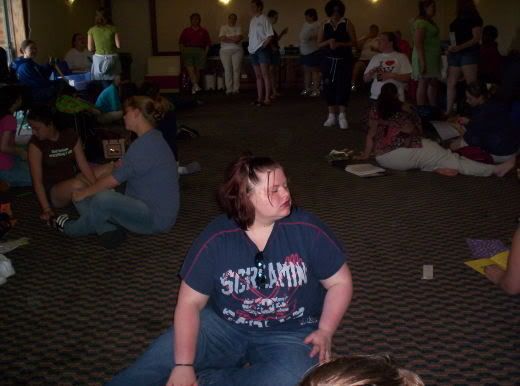 As well as Sarah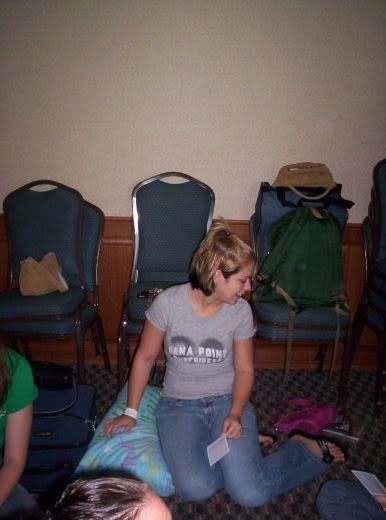 I bet everyone was sick of my flash lol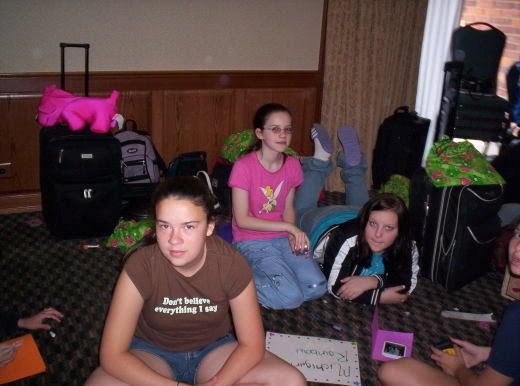 Emily smiled for me without me asking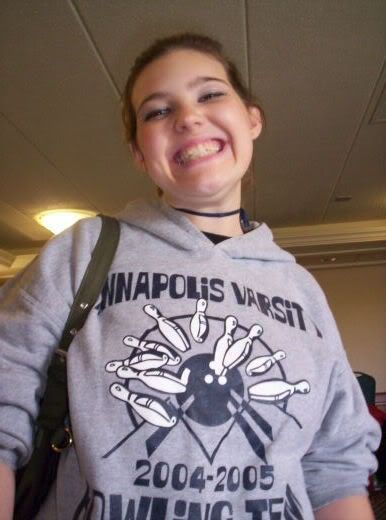 Becky and Melissa just happened to be looking at me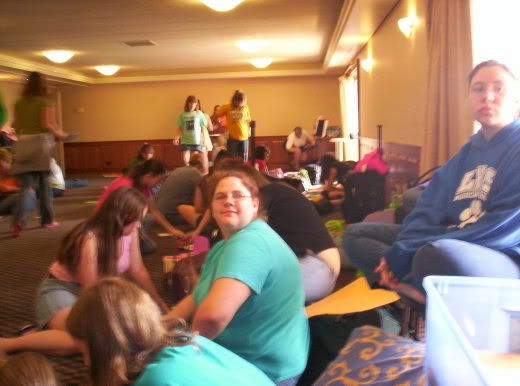 Beth walked by and I made her smile



Here are all the girls in the grand family this year (except a few)