Name: Jessica Bettencourt
Age: 16 (Turning 17 on the 14th!!! :])
Organization: Rainbow for Girls
Rank/Position: Worthy Advisor
Assembly #/Chapter: Victor Valley #273
How long you've been a member/been involved: Rainbow is for girls 11-20. If you are 11 and younger you can join Pledge. I was in pledge from 8 1/2 to 11. And now I am in Rainbow. In Rainbow we have what we call your "Rainbow Birthday", the day you were initiated. And I happened to be initiated on my Birthday. Therefore this Friday it will be 10 years I have been active in Rainbow. :] I'm very excited about that.
Any other information: Its kind of long so I put it under a cut :]



I'm very excited that I found this community! Rainbow plays a huge role in my life and I am happy I will be able to share things about it with all of you. :]

A few things about me and my Assembly: My name is Jessica, I am 16 years old (turning 17 on the 14th!!!) and I belong to Victor Valley Assembly #273 in California, United States. I am/have currently been Worthy Advisor for the past year, and will still be for the next year. The reason is because we have a small Assembly and the other Assembly in my district is even smaller, therefore we now combine our meetings to be able to hold Ritual meetings. We now have 8 active members. Before we only had 4. We tried very hard this past year to bring new girls into Rainbow, and it all worked out great. We even initiated 2 new girls at out GRAND Assembly, which brings me to my next topic....

I just got back (late last night) from California's Grand Assembly. We had such an amazing time. Of course we had some minor drama (who doesnt? Lol) but over all we had an awesome time. We got a Grand Officer this year! YAY! We havent had one in 3 years so this was a huge and fun surprise. The office she got was, Grand Representative to Montana and North Dakota. My assembly plans on doing ALOT of fund raising to be able to pay for us to go to Montana or North Dakota's Grand Assembly. I think it would be such a cool experience to see how other Rainbow girls in different states hold their Grand Assemblies. I'm excited!!!

This years theme for Grand Assembly was, Get you kicks in 2006 - A Rainbow Road Trip. And our Grand Service project was, Straight from the Heart. A Charity for Foster kids. We collected over 11,000 items (blankies, toys etc.) to be put together as care-packages for the foster kids. And we raised/donated over $74,000! It surely was an amazing year!!!!!!!!! :] well thats about it, for now. Questions, comments? Just ask away and I will make sure to reply. :D

With all my Rainbow L♥ve, Jessica

P.S. I added a few pics from our Grand Assembly :]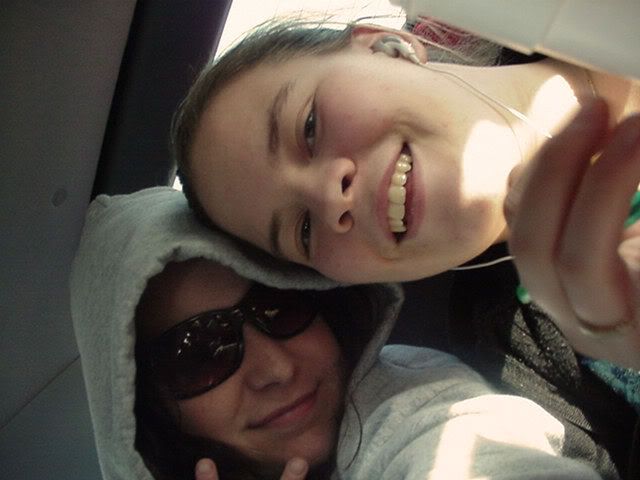 Me (left) Alisha (right) in the car on our way to Fresno California for Grand Assembly. Alisha was one of our initiates at G.A.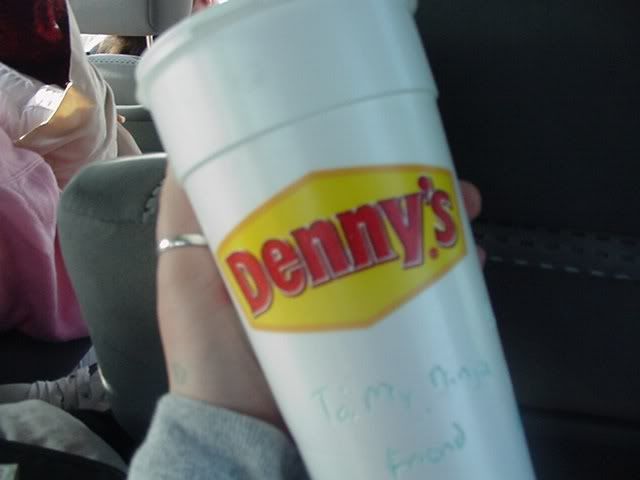 Denny's! We have a tradition to stop at a Denny's on our way to Fresno.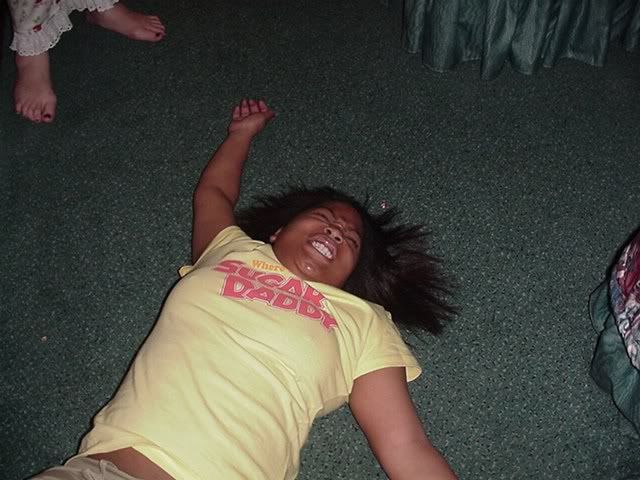 This is Mara. Our first night at G.A. was alot of laughs.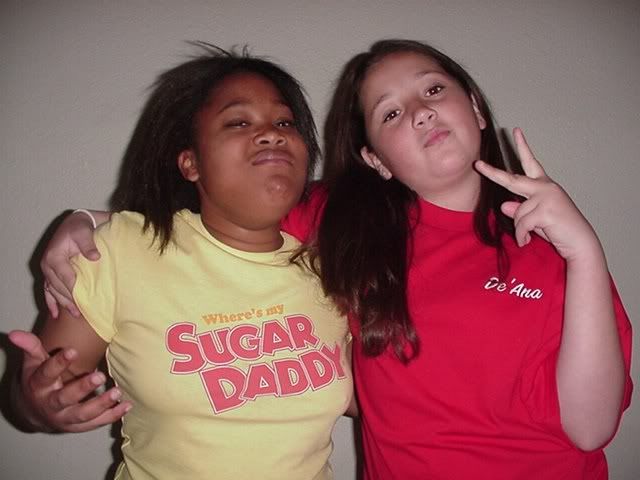 Mara (left) and De'Ana (right). De'Ana was our other initiat .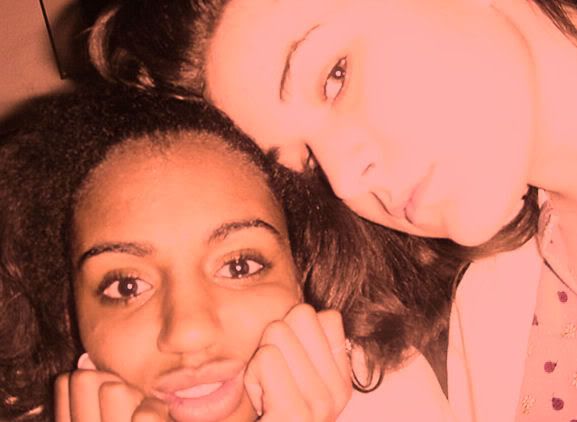 Angel (left) and Me (right) at 6am in the morning......Lol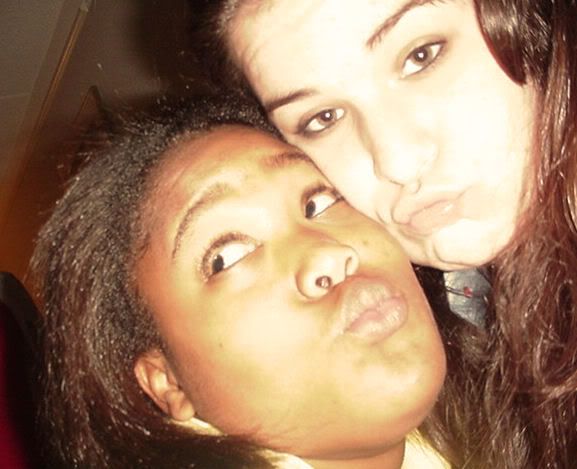 Mara (left) Me (right) a few hours later when we were more awake. :]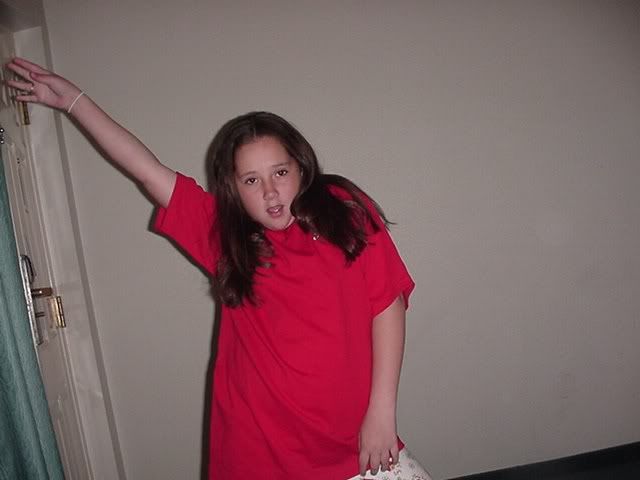 De'Ana, our little dancer. :]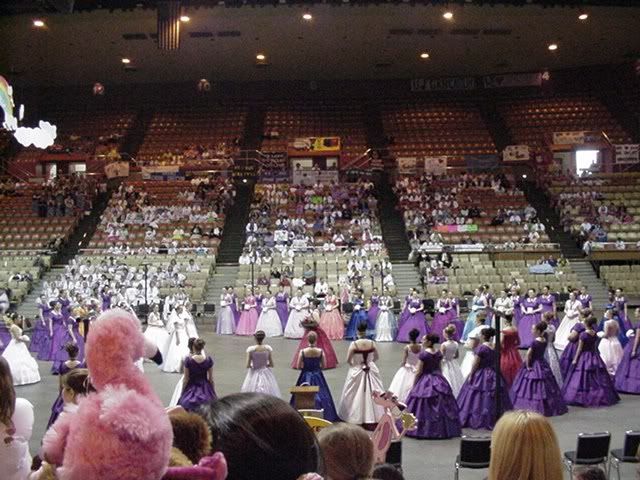 Installation. The girls forming heart in the middle of our Grand Floor.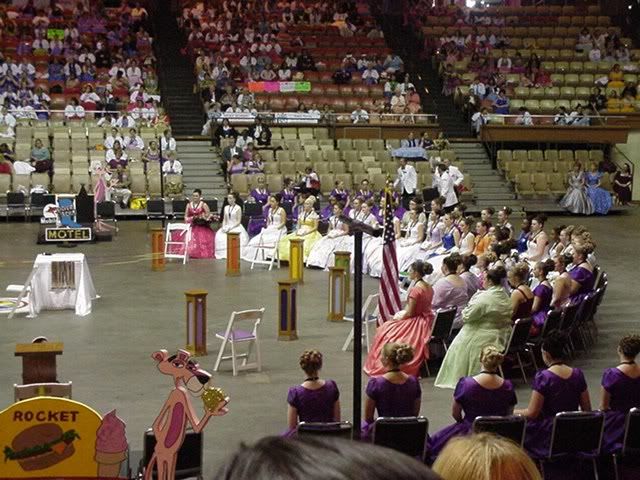 The new Grandies waiting to be installed!!!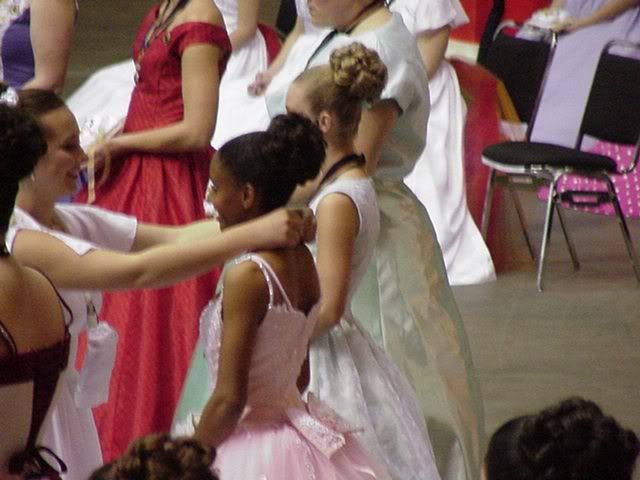 Angel, our new Grandie, her jewl being put on her/being installed as Grand Representative of Montana North Dakota!!!! :D